Android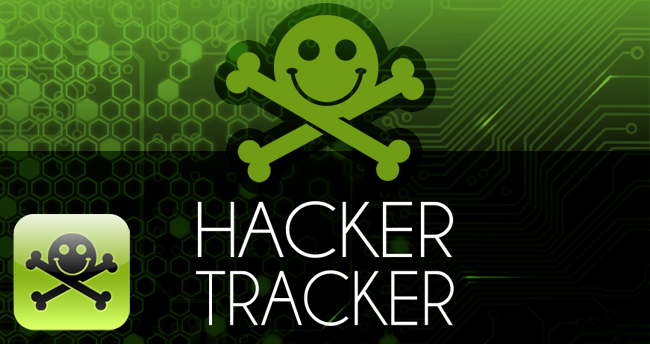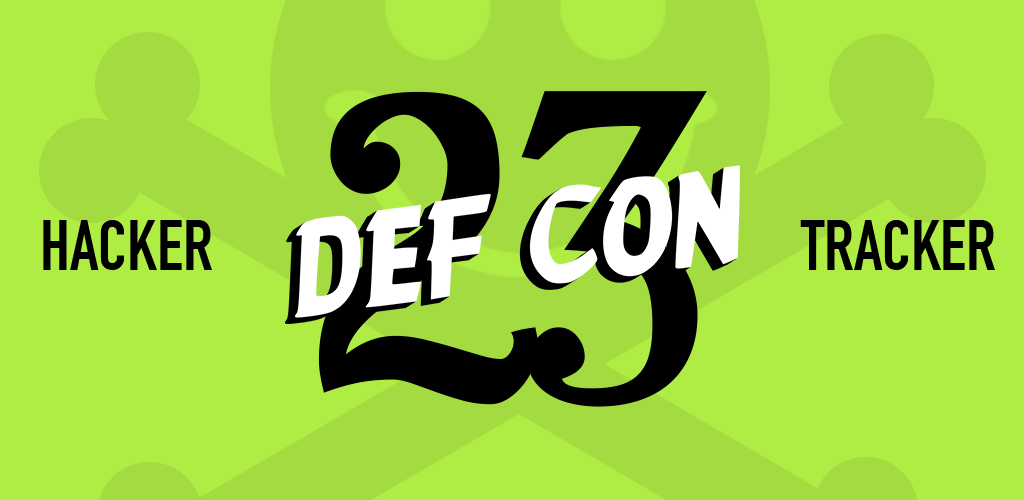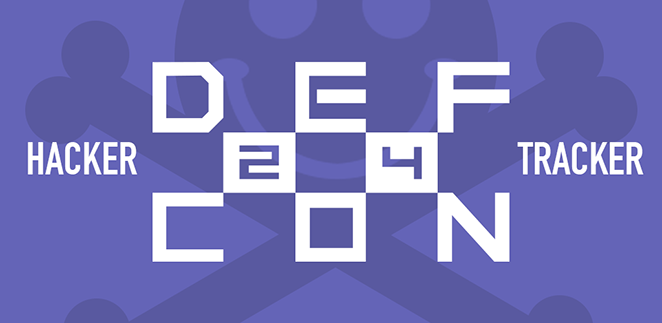 Hacker Tracker
This started out as a "nice to have" for the conference. But as of DEF CON 23, DEF CON organizers made it the OFFICIAL Android app, and as of 2017, it supports multiple security conferences and is supported by a team of people!
App was written in Java and Kotlin. The database is SQLite populated from a JSON API.
The app can be downloaded here.
The code can be forked from GitHub here.
In 2017, I recruited outside help to work on this project with me going forward, since I don't have the bandwidth to work on it solo anymore.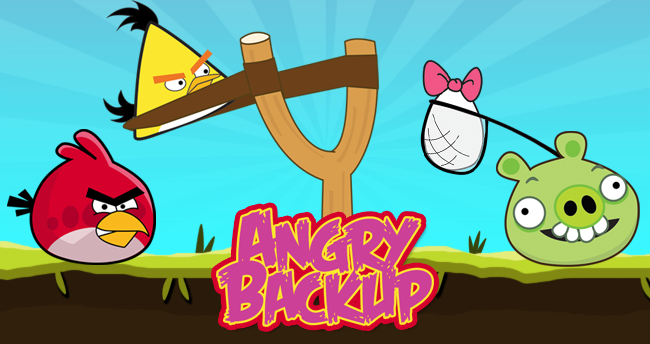 Angry Birds Backup
Note: I have discontinued these as they do not work with the modern versions of Angry Birds.
I needed a way to transfer my Angry Birds scores between Android devices efficiently, so I wrote an app to do it. Four of them, actually. One for each version of Angry Birds. Except Star Wars because I went and had a baby and didn't have time.
A user can choose to either save/restore their scores locally between the game and their SD card, or they can create an account and use the online option, which saves/retrieves their score files to/from AngryBackup.com.
I also wrote the web interface and PHP API that the app uses internally.
App was written in Java. Website was written in HTML, CSS, and PHP. The API was written in PHP. The database is MySQL. Images are property of Rovio but were redrawn by me in Adobe Illustrator. They can be downloaded in AI format here